WELCOME
Welcome to the home of Arundel Town Council, serving the community of Arundel, West Sussex
WELCOME
Welcome to the home of Arundel Town Council, serving the community of Arundel, West Sussex
WELCOME
Welcome to the home of Arundel Town Council, serving the community of Arundel, West Sussex
WELCOME
Welcome to the home of Arundel Town Council, serving the community of Arundel, West Sussex
WELCOME
Welcome to the home of Arundel Town Council, serving the community of Arundel, West Sussex
WELCOME
Welcome to the home of Arundel Town Council, serving the community of Arundel, West Sussex
WELCOME
Welcome to the home of Arundel Town Council, serving the community of Arundel, West Sussex
WELCOME
Welcome to the home of Arundel Town Council, serving the community of Arundel, West Sussex
Arundel Town Council
The Town Council consists of 12 Councillors that are elected for a four year period. The Mayor is the leader of the Council and is elected every year. In addition to attending the full Town Council meeting, the present Councillors are chosen to sit on Committees (Finance & General Purposes, Planning & Environment and Traffic ) which are generally held on a monthly basis.
CONTACT US
Arundel Town Council
The Town Hall
Maltravers Street
Arundel
West Sussex
BN18 9AP
General Enquiries:
Tel: +44 (0)1903 882954
ARUNDEL TOWN COUNCIL THE FUTURE OF ARUNDEL – HAVE YOUR SAY In accordance with Regulation 14 of the Neighbourhood Planning (General) Regulations 2012, the Arundel Town Council is undertaking a Pre-Submission consultation on the Review of the Arundel Neighbourhood Plan. The consultation period during which comments can be submitted will run from: [...]
read more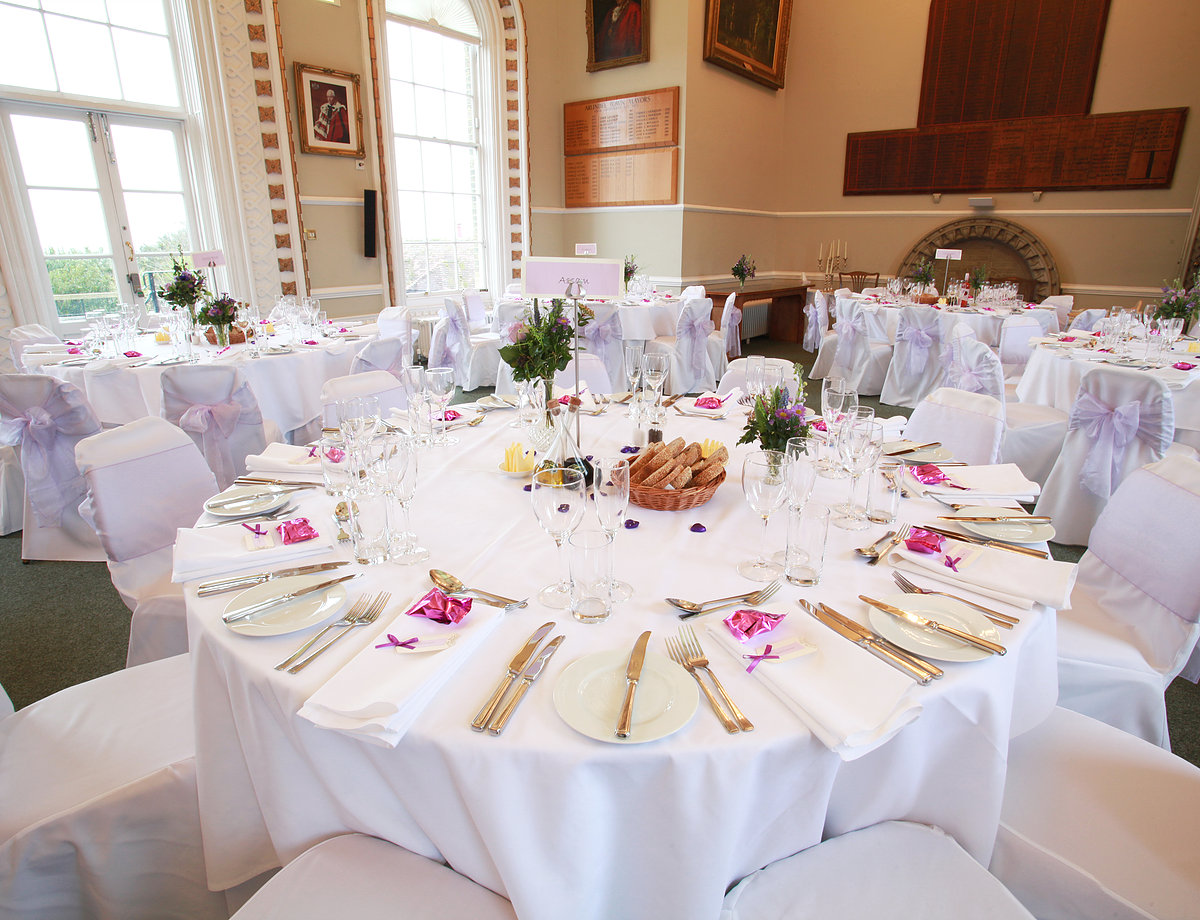 Weddings at Arundel Town Hall
Our Town Hall, built in 1836, offers a flexible arrangement of elegant chambers available to hire for your Wedding Ceremony and/or reception. With its atmospheric foyer, grand stone staircase, high Georgian ceilings and large terrace.
Cinema at the Town Hall
Our next film to be shown on Wednesday 28th November 2018 at Arundel Town Hall 7.00pm for 7.30pm
Mamma Mia – Here we go again.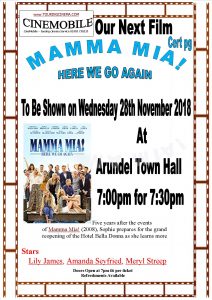 'Five years after the events of Mamma Mia (2008) , Sophie prepares for the grand reopening of the Hotel Bella Donna as she learns more'
Starring – Lily James, Amanda Seyfried, Meryl Streep
Doors open at 7pm – £6 per ticket
Refreshments available