WELCOME
Welcome to the home of Arundel Town Council, serving the community of Arundel, West Sussex
WELCOME
Welcome to the home of Arundel Town Council, serving the community of Arundel, West Sussex
WELCOME
Welcome to the home of Arundel Town Council, serving the community of Arundel, West Sussex
WELCOME
Welcome to the home of Arundel Town Council, serving the community of Arundel, West Sussex
WELCOME
Welcome to the home of Arundel Town Council, serving the community of Arundel, West Sussex
WELCOME
Welcome to the home of Arundel Town Council, serving the community of Arundel, West Sussex
WELCOME
Welcome to the home of Arundel Town Council, serving the community of Arundel, West Sussex
WELCOME
Welcome to the home of Arundel Town Council, serving the community of Arundel, West Sussex
Arundel Town Council
The Town Council consists of 12 Councillors that are elected for a four year period. The Mayor is the leader of the Council and is elected every year. In addition to attending the full Town Council meeting, the present Councillors are chosen to sit on Committees (Finance & General Purposes, Planning & Environment and Traffic ) which are generally held on a monthly basis.
CONTACT US
Arundel Town Council
The Town Hall
Maltravers Street
Arundel
West Sussex
BN18 9AP
General Enquiries:
Tel: +44 (0)1903 882954
Deadline for nominations 22nd October 2018. Winners will be chosen by the Town Council and presented awards at a reception hosted by the Mayor Lucy Ashworth on 29th November 2018.
read more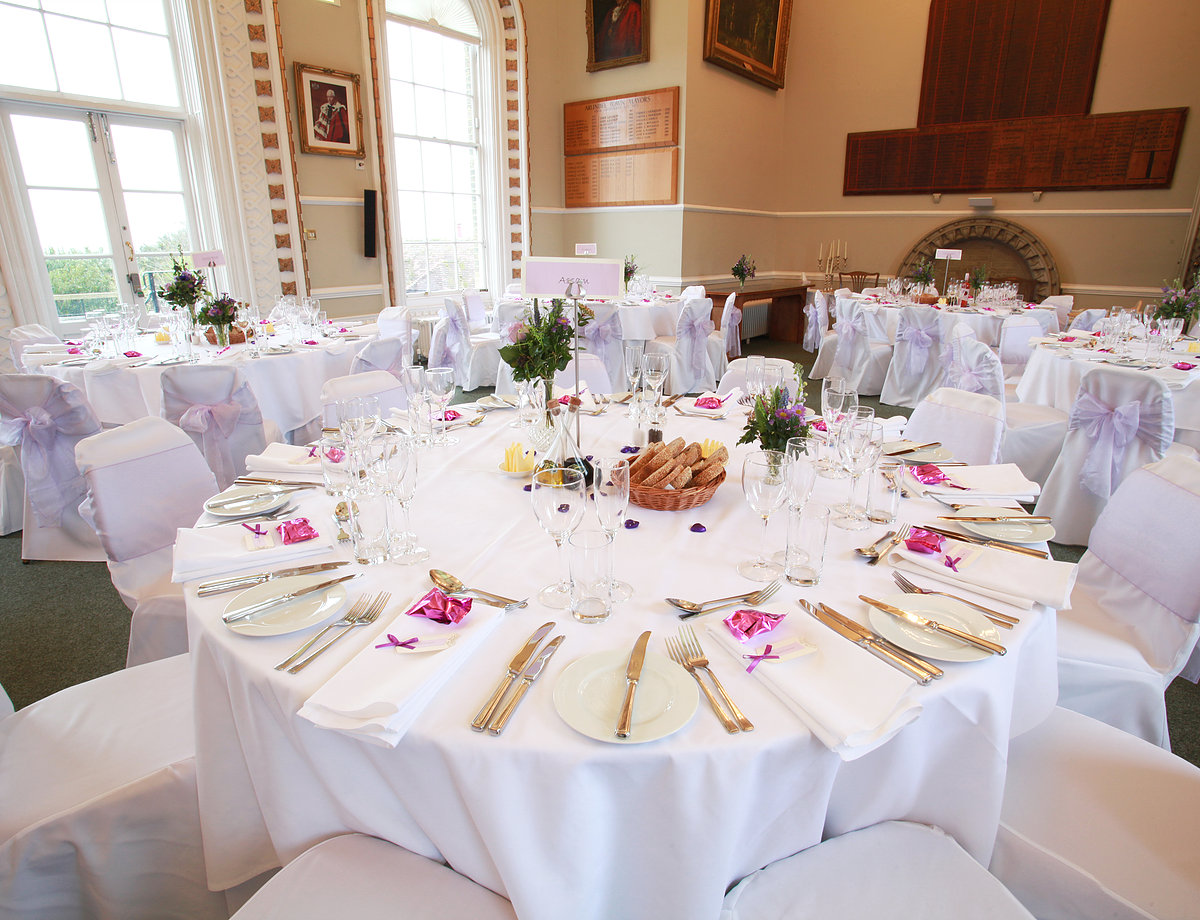 Weddings at Arundel Town Hall
Our Town Hall, built in 1836, offers a flexible arrangement of elegant chambers available to hire for your Wedding Ceremony and/or reception. With its atmospheric foyer, grand stone staircase, high Georgian ceilings and large terrace.
NEXT FILM AT THE TOWN HALL
The Guernsey Literary and Potato Peel Pie Society
A writer forms an unexpected bond with the residents of Guernsey Island in the aftermath of World War II when she decides to write a book about their experiences during the war.
Starring Lily James, Matthew Goode, and Jessica Brown Findlay.
Wednesday 26 September 2018
7.00 p.m. for 7.30 p.m
Doors open at 7.00pm, £6 per ticket.
Refreshments available. Certificate 12A