WELCOME
Welcome to the home of Arundel Town Council, serving the community of Arundel, West Sussex
WELCOME
Welcome to the home of Arundel Town Council, serving the community of Arundel, West Sussex
WELCOME
Welcome to the home of Arundel Town Council, serving the community of Arundel, West Sussex
WELCOME
Welcome to the home of Arundel Town Council, serving the community of Arundel, West Sussex
WELCOME
Welcome to the home of Arundel Town Council, serving the community of Arundel, West Sussex
WELCOME
Welcome to the home of Arundel Town Council, serving the community of Arundel, West Sussex
WELCOME
Welcome to the home of Arundel Town Council, serving the community of Arundel, West Sussex
WELCOME
Welcome to the home of Arundel Town Council, serving the community of Arundel, West Sussex
Arundel Town Council
The Town Council consists of 12 Councillors that are elected for a four year period. The Mayor is the leader of the Council and is elected every year. In addition to attending the full Town Council meeting, the present Councillors are chosen to sit on Committees (Finance & General Purposes, Planning & Environment and Traffic ) which are generally held on a monthly basis.
CONTACT US
Arundel Town Council
The Town Hall
Maltravers Street
Arundel
West Sussex
BN18 9AP
General Enquiries:
Tel: +44 (0)1903 882954
Arun District Council are currently consulting on proposed changes to their Council Tax Reduction scheme from 1 April 2019. If you would like a say on their proposals then please complete the online survey by visiting their website http://www.arun.gov.uk/counciltax and click on Council Tax Reduction Scheme 2019/20 Consultation. If you do not have access to [...]
read more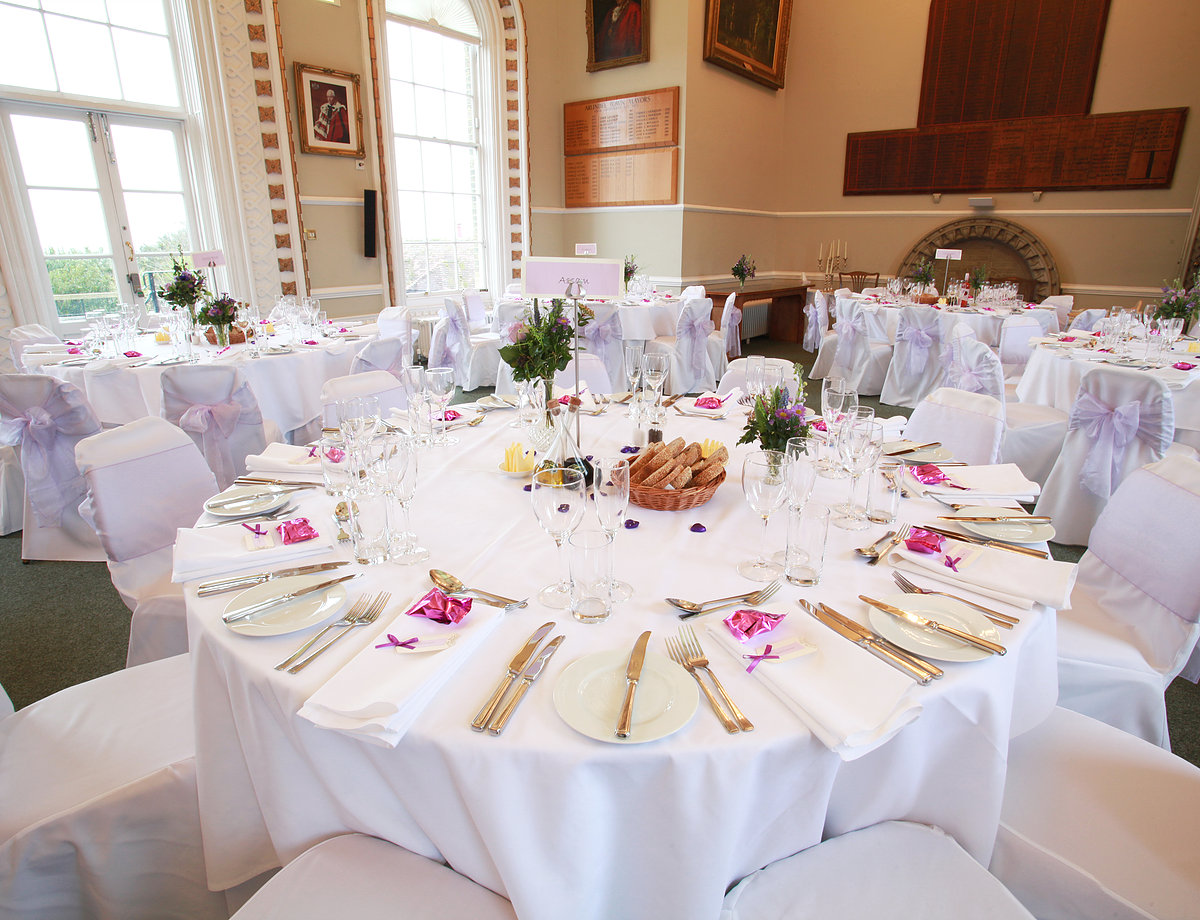 Weddings at Arundel Town Hall
Our Town Hall, built in 1836, offers a flexible arrangement of elegant chambers available to hire for your Wedding Ceremony and/or reception. With its atmospheric foyer, grand stone staircase, high Georgian ceilings and large terrace.
NEXT FILM AT THE TOWN HALL
Book Club
Diane (Diane Keaton) is recently widowed after 40 years of marriage, Vivian (Jane Fonda) enjoys her men with no strings attached, Sharon (Candice Bergen) is still working through her decades-old divorce, and Carol's (Mary Steenburgen) marriage is in a slump after 35 years. The lives of these four lifelong friends are turned upside down after reading the infamous "50 Shades of Grey," catapulting them into a series of outrageous life choices.
Starring Diane Keaton, Jane Fonda, Candice Bergen & Mary Steenburgen.
Wednesday 31st October 2018
7.00 p.m. for 7.30 p.m
Doors open at 7.00pm, £6 per ticket.
Refreshments available. Certificate 12A