Below you will find the details of the twelve Arundel Town Councillors, including contact details. You are also able to contact the Councillors by post at Arundel Town Hall, Maltravers Street, Arundel, BN18 9AP,  by phone on 01903 881564 or via the Town Clerk: townclerk@arundeltowncouncil.gov.uk
Arundel Town Councillors frequently serve as representatives on outside local bodies, e.g. as school governors or on the committees of local charities. To see a current list of these appointments, click here.
In the interest of transparency, Councillors are required to state an interest if their service on the Town Council could be compromised by outside interests. To read more, click here.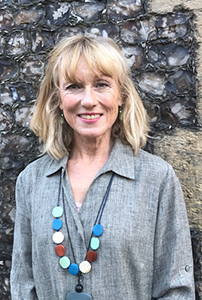 Karin Moorhouse
Arundel Town Councillor and Chairman of Planning and Environment Committee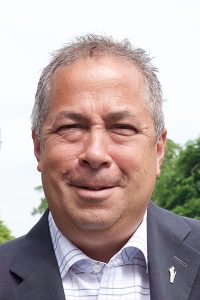 Michael Tu
Arundel Town Councillor and Chairman of Finance and General Purposes Committee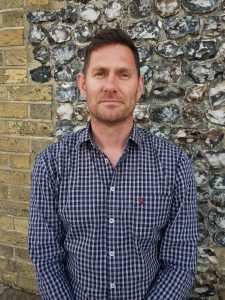 Jeremy Johnstone
Arundel Town Councillor and Chairman of Traffic and Access Committee