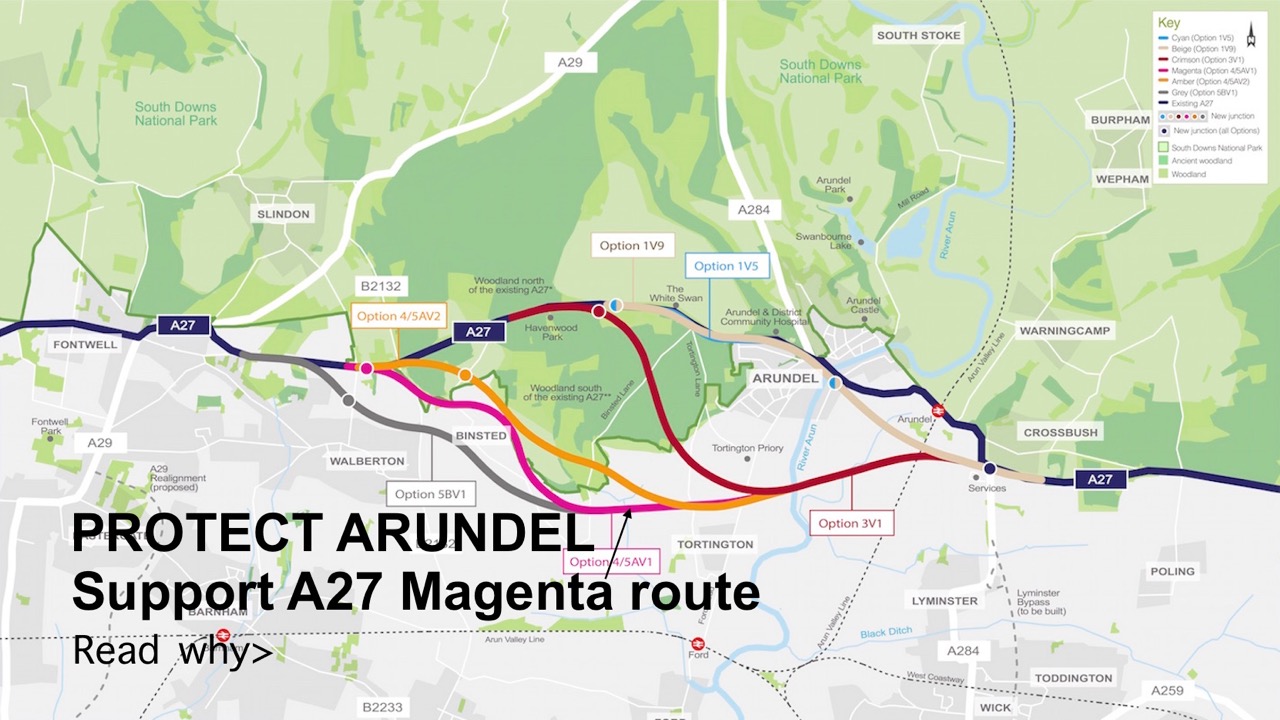 Welcome
Whether you are a resident, business or visitor, we would like to warmly welcome you to Arundel Town Council's website. Our beautiful heritage town has so much to offer; from the wonderful castle set against the back drop of the South Downs National Park, to the unique local businesses and friendly community spirit. We, at the Town Council, take pride in serving our community.
Arundel operates under three tiers of local government: Arundel Town Council, Arun District Council and West Sussex County Council. Arundel Town Council comprises 12 Councillors elected every 4 years with our Mayor being elected every year.
The Town Council acts as a consultee and lobbying force with both the County and District Councils, putting forward the wishes and needs of the local community. We meet regularly to make decisions on the work and direction of the Council and staff.
Arundel Town Council aims:
"To work closely and creatively with the community, and with all its stakeholders, to make Arundel a thriving place in which to live and work, and a great place to visit."
Click HERE to see a full copy of the Town Council's Strategic Plan for 2023-27.
Attending a Council meeting is the best way to find out what we do. We have Full Council meetings and Planning Advisory Committee meetings which are generally held on a monthly basis, or you can find our news stories here to keep up-to-date with what we are working on at the moment.
CONTACT US
Arundel Town Council
The Town Hall
Maltravers Street
Arundel
West Sussex
BN18 9AP
General Enquiries:
Tel: +44 (0)1903 882954
Arundel Town Council will be holding a Planning Committee Meeting on Thursday 23rd November at 7:00pm. The meeting agenda can be found here: https://tinyurl.com/2s3dbkt2 Any public questions must be emailed to the Administration Officer (admin@arundeltowncouncil.gov.uk) by midday on the day of the meeting.
read more
Weddings at Arundel Town Hall
Our Town Hall, built in 1836, offers a flexible arrangement of elegant chambers available to hire for your Wedding Ceremony and/or reception. With its atmospheric foyer, grand stone staircase, high Georgian ceilings and large terrace.
WHAT'S ON AT ARUNDEL TOWN HALL NEXT CINEMA NIGHT: MONDAY 27 NOVEMBER, 7.30PM