If you have an enquiry to do with weddings, events or hire of the Town Hall, these are the people to contact.
If you have a query to do with the running of Arundel Town Council or a community event in the town, see our Town Hall Staff page here.
To contact individual Councillors, click here.
---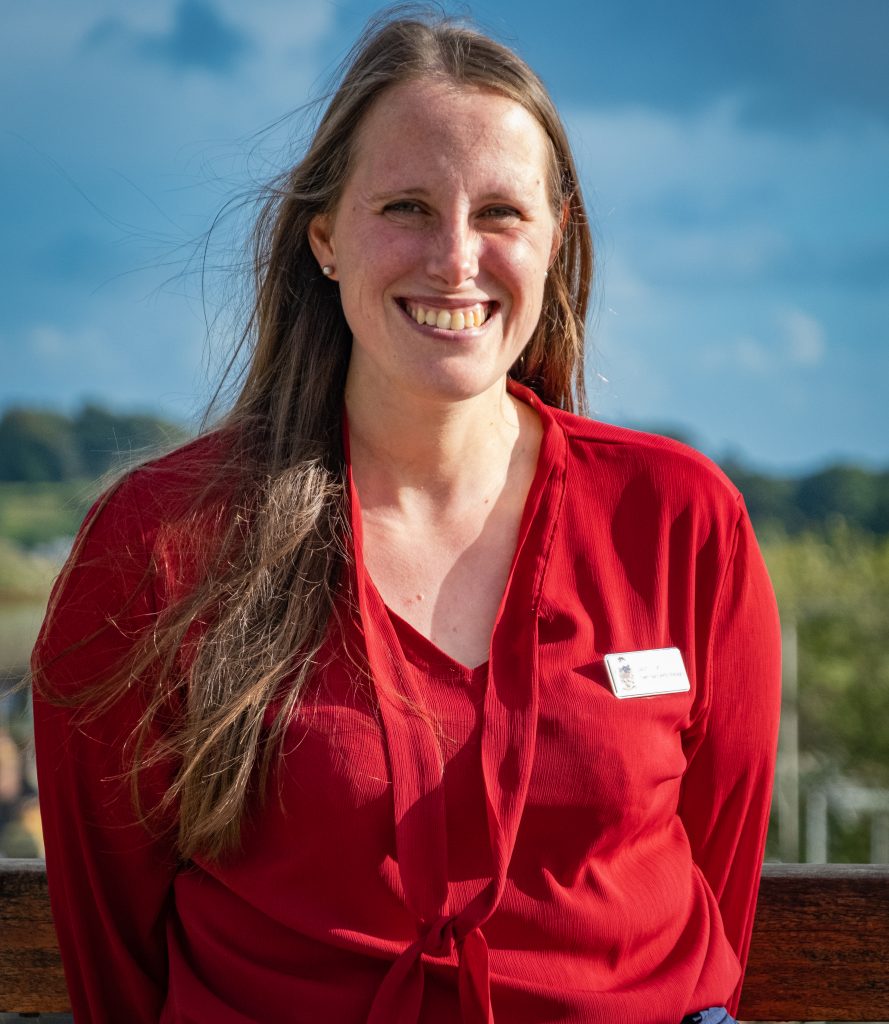 Town Hall Events Manager – Sarah Eynon
Arundel Town Council owns the Town Hall, a beautiful grade II listed building built for us in 1836 by the 12th Duke of Norfolk.
In normal times it is a celebrated  wedding venue, and our newly-appointed Town Hall Events Manager, Sarah Eynon, will be hoping to restore this income stream. The Council want to see the Town Hall used by residents more often for other events, and Sarah will be developing this programme. Sarah joined in April, having spent the last ten years of her career working in events management, so she comes well-prepared for the task ahead. The Town Hall Events Manager is contracted to work 160 hours a month.
---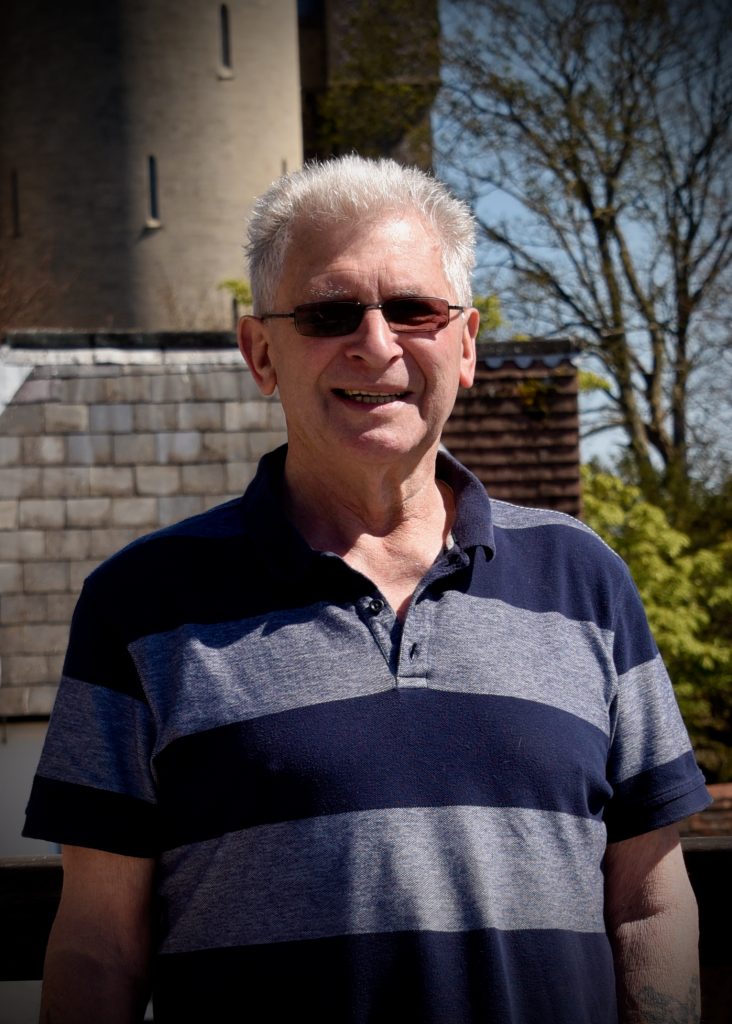 Town Hall Keeper – John Lysandrou
John has kept the Town Hall finely tuned for a grand total of 16 years now! John is contracted for 45 hours a month.
---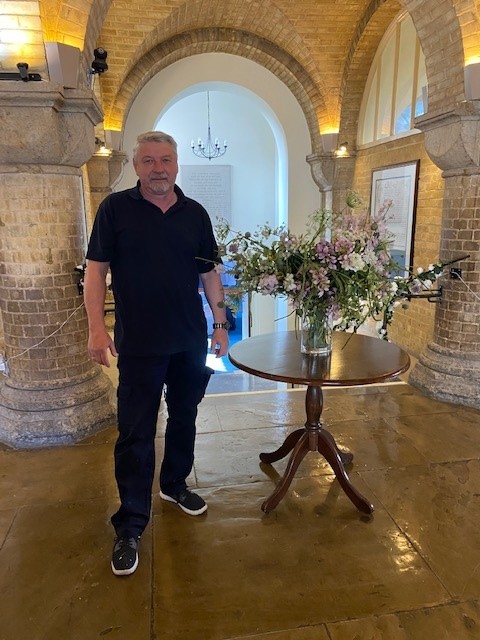 Town Hall Cleaner – Sergio Podgaiski
Sergio, our hard-working cleaner who keeps the Town Hall clean and safe, which we all appreciate, is even more essential in these uncertain times. Sergio is contracted for 4 hours per week.
---
We occasionally require casual function staff to help out at events. If you are interested in being on our casual function staff list, email the Town Hall Events Manager with your contact details and availability for more details.