If you have a query to do with the running of Arundel Town Council or a community event in the town, these are the people to contact.
If your enquiry is to do with weddings, events or hire of the Town Hall, see our Town Hall Staff page here.
To contact individual Councillors, click here.
---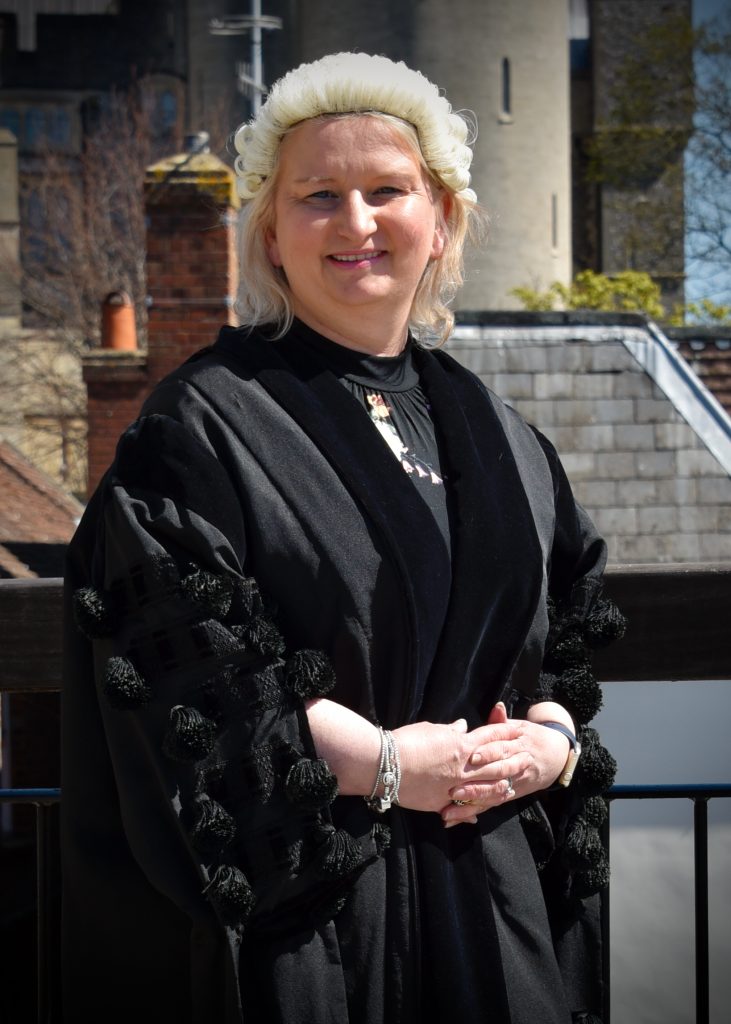 Town Clerk – Carolyn Baynes
The person in charge of this team is the Town Clerk, Carolyn Baynes. Carolyn started in the Town Hall office as Administration Assistant, and sequential promotions-and the hard study entailed in acquiring her Certificate in Local Council Administration-saw her become Town Clerk in 2019. As Town Clerk Carolyn is responsible for ensuring that the instructions of the Council are carried out, whilst ensuring that the Council acts legally and complies with all its complex regulatory obligations. It is often said that the quality of relationship between the Town Clerk and the Mayor is critical in an effective council-and the Town Clerk has to re-establish that relationship every time a new Mayor is elected!
Carolyn has lived in Arundel for 18 years where she has raised her four children, become embedded in the Town, and honed her skills as a rugby coach.
The Clerk is contracted for 160 hours a month.
---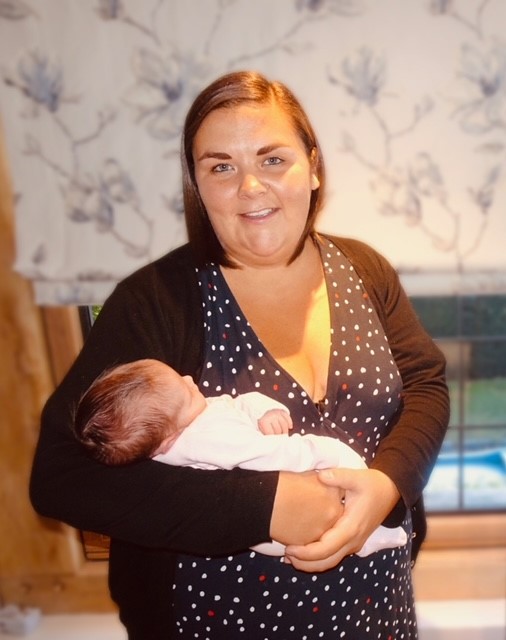 Communications Officer – Aby Dingle
Aby has been working for the Council since early 2019 after moving to the area with her husband who grew up locally. Aby and her husband have since had a daughter who they look forward to raising by the sea. Aby is contracted for 130 hours a month.
---
Town Events Manager – Tracy Clayton
Tracy has a broad level of administrative experience gained through both employment and voluntary work and has previously been involved with the Arundel Festival (with the Arundel Players and Drip Action Theatre Company).
Prior to joining the Town Council in September 2021 Tracy was employed by the former Westergate Community School, to administer the Community Arts programme, formed when the school was awarded Specialist Status for Visual and Performing Arts. Within her School role she has been part of the organisation of events for schools and community groups such as quiz nights, an Auction of Promises, a village festival with live music, a community Bake-off, awards ceremonies, Summer and Christmas fairs at primary and secondary schools, and events to support Scouts who were raising money as part of their World Scout Jamboree trip to Japan.
Tracy is contracted for 105 hours a month.
---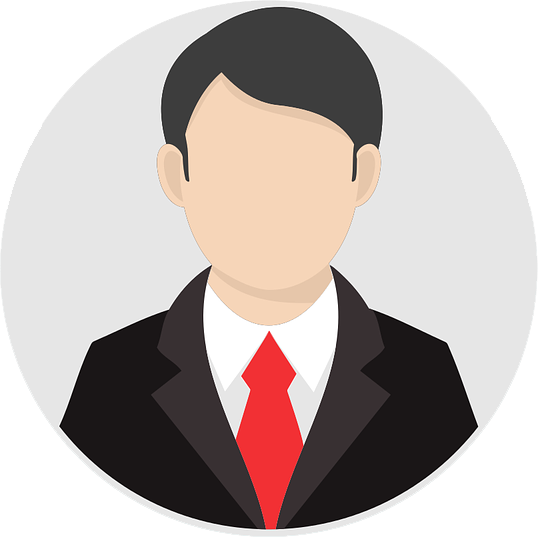 Responsible Financial Officer – Mark Mulberry
The RFO provides professional advice to the Council as well as preparing the annual budgets for submission to the Council whilst also forecasting for future income and expenditure.
---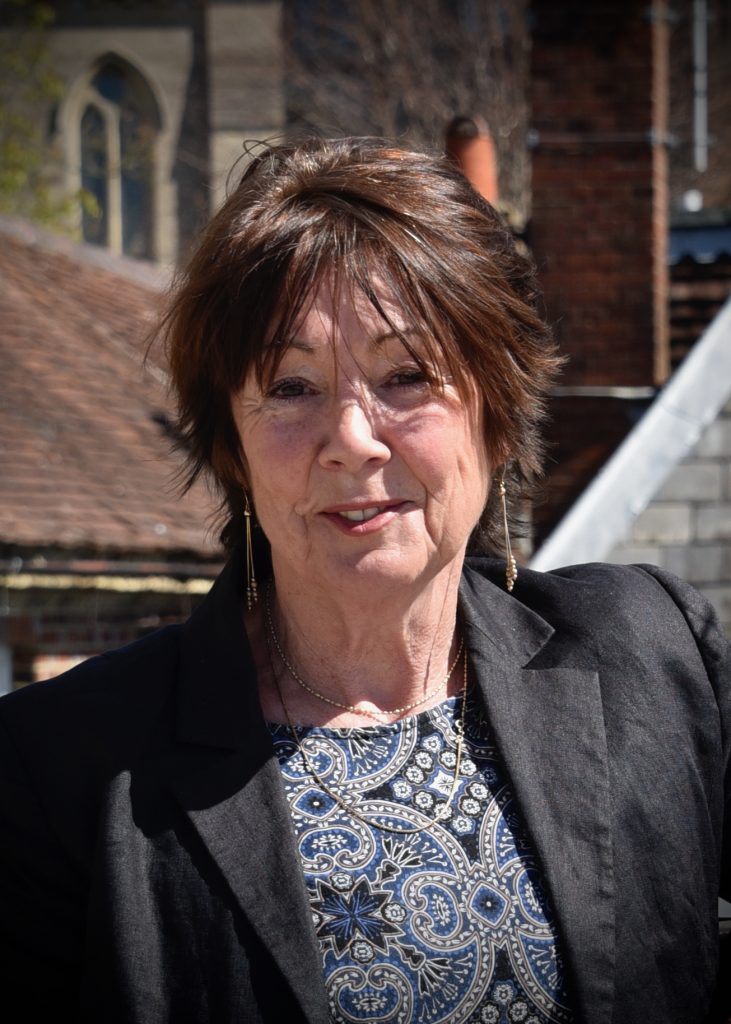 Bookkeeper – Róisín O'Neill
Meticulous Bookkeeper Roisin does a fantastic job of keeping our accounts in order.
---