If you have a query to do with the running of Arundel Town Council or a community event in the town, these are the people to contact.
If your enquiry is to do with weddings, events or hire of the Town Hall, see our Town Hall Staff page here.
To contact individual Councillors, click here.
---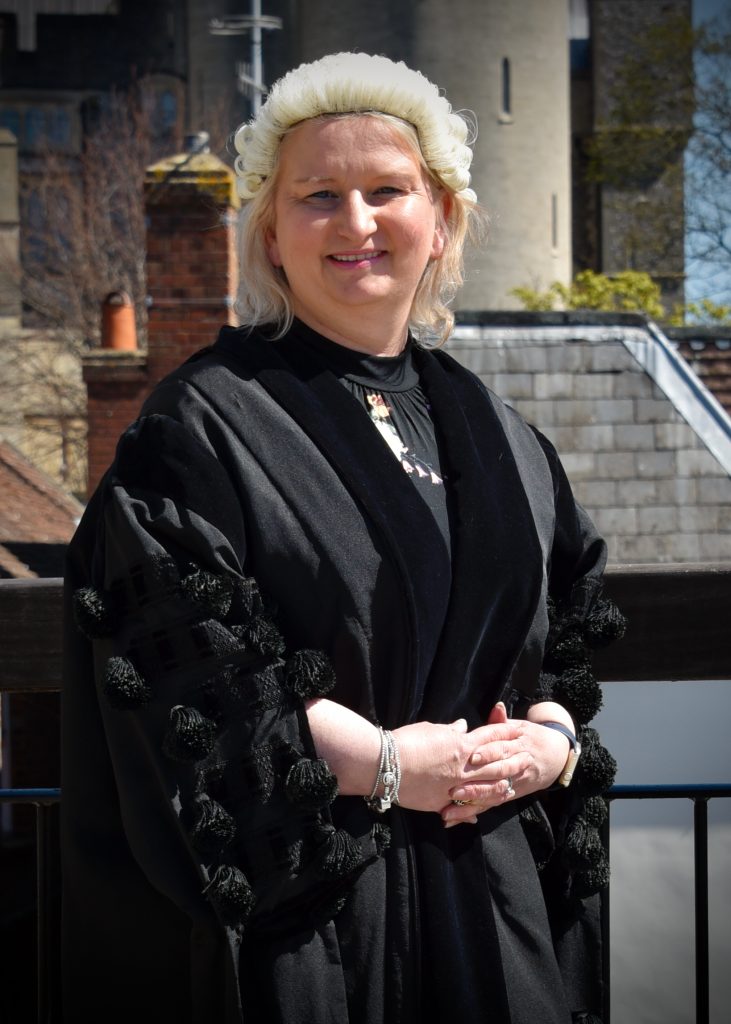 Town Clerk – Carolyn Baynes
The person in charge of this team is the Town Clerk, Carolyn Baynes. Carolyn started in the Town Hall office as Administration Assistant in 2016, and sequential promotions – and the hard study entailed in acquiring her Certificate in Local Council Administration – saw her become Town Clerk in 2019.
As Town Clerk Carolyn is responsible for ensuring that the instructions of the Council are carried out, whilst ensuring that the Council acts legally and complies with all its complex regulatory obligations.  It is often said that the quality of relationship between the Town Clerk and the Mayor is critical in an effective council-and the Town Clerk has to re-establish that relationship every time a new Mayor is elected!
Carolyn has lived in Arundel for 20 years where she has raised her four children and become embedded in the Town. 
The Clerk is contracted for 160 hours a month.
---
ADMINISTRATION Officer – JULIEtte Harris
Juliette joined the Council in May 2023 and supports the Town Clerk with general Council administration.
Juliette is contracted for 75 hours a month.
---
Town Events Manager – Tracy Clayton
Tracy's background is in marketing and communications in the education and publishing sectors. In her role as Town Events Manager, she supports the development of community events and initiatives in the town.
She has also lots of experience of volunteering in her community; organising events for schools and community groups such as quiz nights, an Auction of Promises, a village festival with live music, a community Bake-off, awards ceremonies, Summer and Christmas fairs and fundraising events.
When not at the Town Hall, Tracy can usually be found in a theatre – in the audience, on stage locally with Arundel Players, Drip Action Theatre Company and BROS Musical Productions or working backstage as a chaperone for youth theatre companies.
Tracy is contracted for 135 hours a month.
---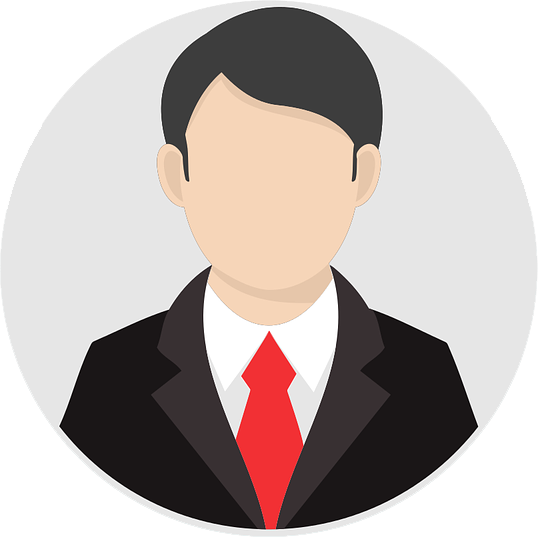 Responsible Financial Officer – ANDY BEAMS
The RFO provides professional advice to the Council as well as preparing the annual budgets for submission to the Council whilst also forecasting for future income and expenditure.
---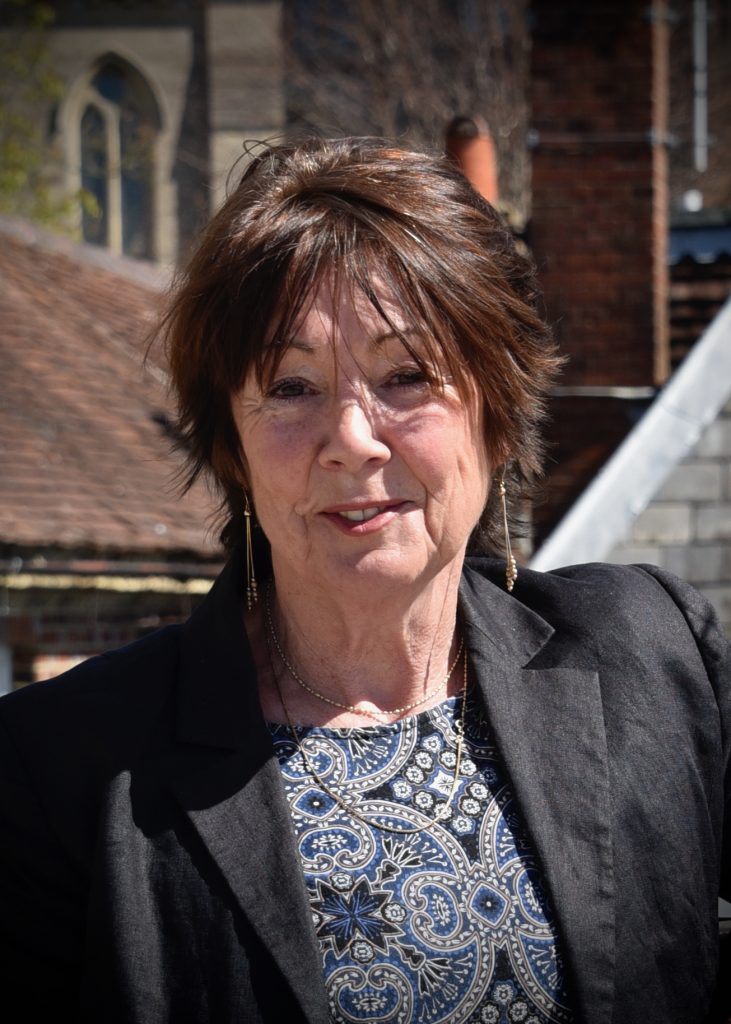 Bookkeeper – Róisín O'Neill
Meticulous Bookkeeper Roisin does a fantastic job of keeping our accounts in order. 
Roisin is contracted for 62 hours a month.
---