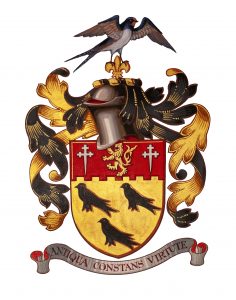 ARUNDEL TOWN COUNCIL
THE FUTURE OF ARUNDEL – HAVE YOUR SAY
In accordance with Regulation 14 of the Neighbourhood Planning (General) Regulations 2012, the Arundel Town Council is undertaking a Pre-Submission consultation on the Review of the Arundel Neighbourhood Plan.
The consultation period during which comments can be submitted will run from:
9 November 2018 until 21 December 2018.
We recommend that you read the full plan and supporting documents, which can be seen online:   www.arundelneighbourhoodplan.co.uk
Hard copies of the draft plan and supporting documents are available at:
• Arundel Town Hall – Mon to Fri between 9am-12.30pm
• Arundel Library – Mon to Wed 1pm to 4.30pm & Thurs to Sat 9am-12.30pm
• Arundel Surgery -Mon to Fri 8.30am-6pm
• Arundel Museum – Everyday 10am-3.30pm
Send us your comments on the draft plan and supporting documents by:
• email to neighbourhoodplan@arundeltowncouncil.gov.uk
• website consultation page (as above)
• writing, to the Town Clerk, Arundel Town Council, Town Hall, Maltravers Street, Arundel BN18 9AP.