Who on earth thinks that it makes sense to build a 4-bedroom Airbnb in River Road, Arundel?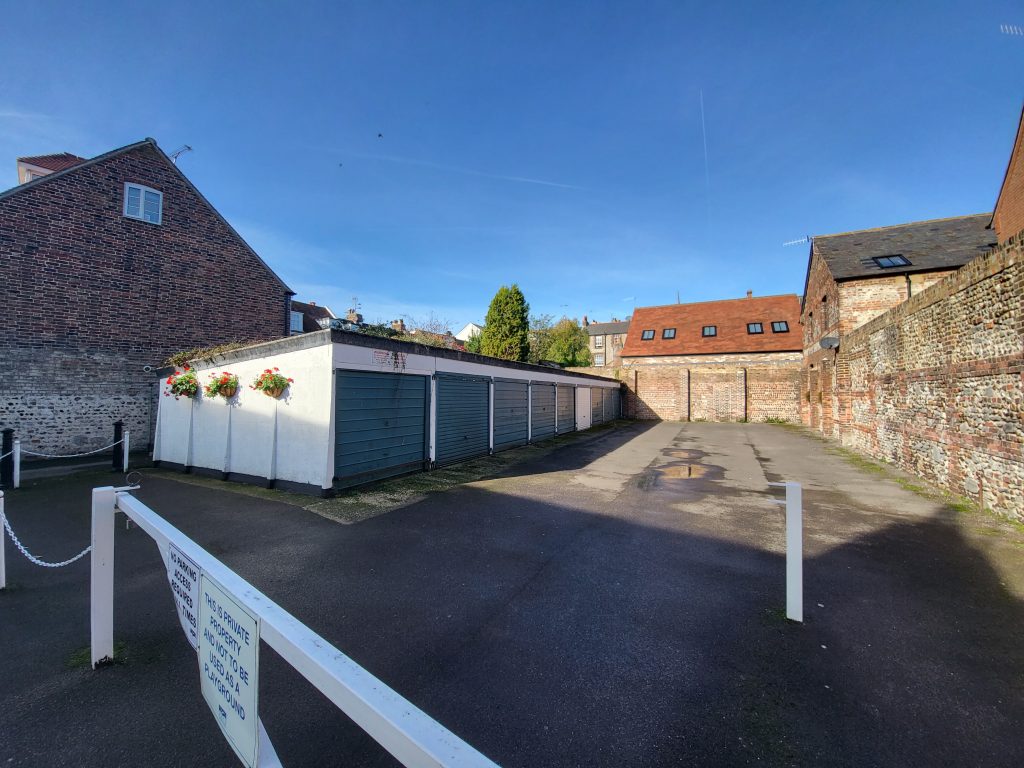 The garages in River Road are in very poor condition and need to be demolished. But instead of rebuilding the garages or replacing them with badly needed open resident parking space, which is what Arundel Town Council have advocated from the outset, Arun District Council (ADC) are determined to build a 4-bedroom Airbnb on the site.
We have been arguing against this scheme for months, but ADC simply will not listen.
This petition is being organised to trigger a debate in Arun District Council. We need 1,500 signatures from people who live in Arun District to make this debate happen, so if you want to stop the Airbnb being built please sign this petition and get every person in your household to do so also.
THERE IS NO MINIMUM AGE FOR SIGNING A PAPER PETITION, BUT THE PERSON SIGNING SHOULD BE ABLE TO UNDERSTAND THE ISSUE AND SIGN FOR THEMSELVES. ONLINE SIGNATURES CAN ONLY BE ACCEPTED FROM PEOPLE OVER 16 YEARS OF AGE, DUE TO DATA PROTECTION.
Anyone who lives in Arun District can validly sign this petition. If you have any questions please contact the Town Clerk at The Town Hall TownClerk@arundeltowncouncil.gov.uk Tel: 01903 882954 option 2.
How to sign the petition
If you are over 16, click here to sign the petition online
Look out for a petition form through your door, sign and return to collection boxes in Arundel Post Office, Larkins and Hillside Stores or Arundel Town Council, The Town Hall, Maltravers Street, Arundel, BN18 9AP.
Sign the petition at the Town Hall
For your signature to count on a paper petition you must provide your name, signature, full postal address including postcode.
Why is this important?
Arundel Town Council and residents oppose this plan. We believe:
It is dangerous to encourage visitors to drive to this location. This is a narrow road, with no pavement, and driving down Brewery Hill or turning left off Arun Street to access the location are hazardous if you are a visitor and unfamiliar with these roads.
There is not a shred of evidence to support Arun District Council's claim that another Airbnb will increase visitor numbers and thereby deliver economic benefit in Arundel. We have asked to see ADC's research report that supports this claim – there is no such report. There are already more than enough Airbnbs in Arundel.
Arundel needs more off-street parking sites.
A 4-bedroom Airbnb is likely to be a 'party house' to the detriment of the other residents in this narrow road in the conservation area.
It is inappropriate for the District Council to be making speculative investments of this kind.