In June we celebrated the Platinum Jubilee of Her Majesty Queen Elizabeth, and then, three months' later, together we sadly mourned her death.
For us to commemorate and preserve our memories of this special Platinum Jubilee year, the Norfolk Estate have kindly given us permission to bury a time capsule at Hiorne Tower.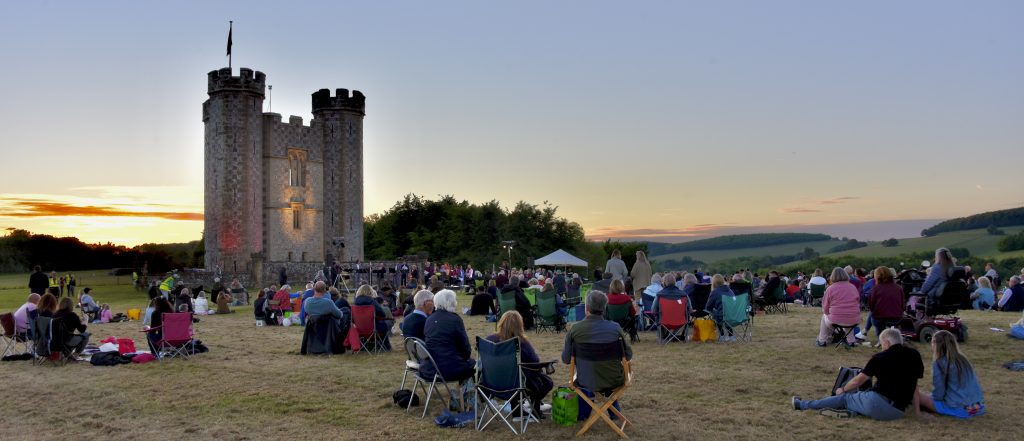 We are inviting residents to send in their memories of life in Arundel in 2022 on the theme of "This is what the year 2022 means to me". All items received will be exhibited at the Town Hall in the week of 28 November and some of these items will be selected to be included in the time capsule which will be buried on 31 December 2022.
These memories could be in the form of:
your reflections on the Queen's reign
photographs of your Platinum Jubilee celebrations
diary entries describing daily life
poems or short stories
drawings or paintings
a letter to your future self
Closing date for receipt of items is 21 November 2022. Items can be delivered to the Town Hall during opening hours of 9-1 daily, or emailed to townevents@arundeltowncouncil.gov.uk