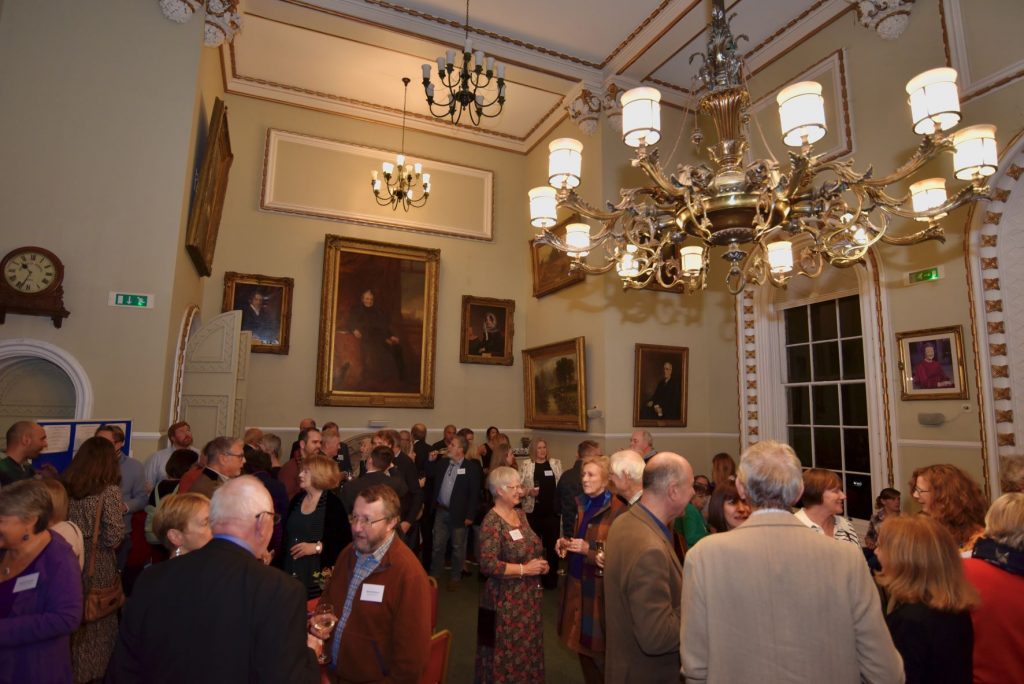 Arundel residents Gill and Malcolm Farquharson were awarded the Arundel Community Cup in 2022 by the Mayor of Arundel Tony Hunt to mark their contribution to life in the town.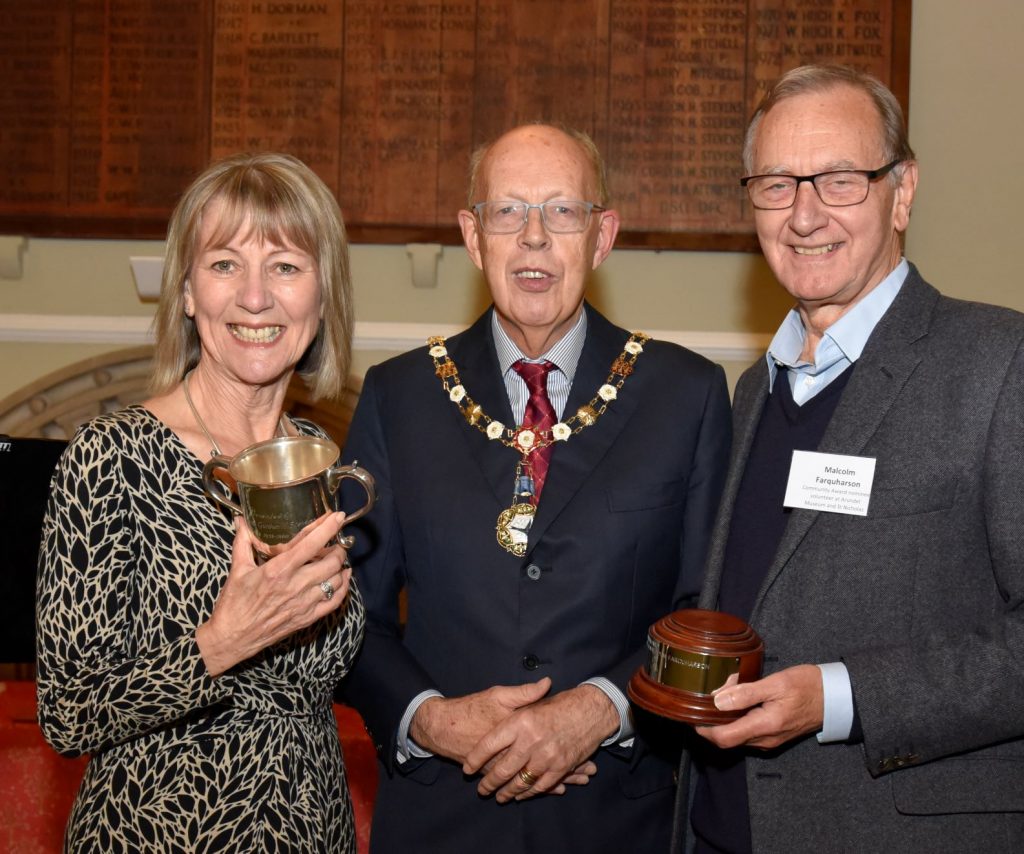 Both as a couple and individually, Gill and Malcolm have given countless hours of their time to be involved with projects such as 'Vision for the Arun Valley' and 'The Arundel Project'.
As Editor of Arundel's magazine, 'The Bell', over the last decade, Gill has created a quality quarterly magazine which fulfils its role to showcase Arundel's unique character and community through an example of outstanding local journalism.
Malcolm has until recently been Chair of Arundel Museum and continues to make a huge contribution to the community through his involvement with St Nicholas Parish Church.
The winner of the Young Person's Community Commendation Award was Teddy Graddon-Sims, who received a cup and certificate for raising £666.01 for the British Red Cross Ukraine appeal.
Congratulations must also go to local residents who were all awarded a Certificate of Recognition from the Mayor.
Charlie Waring and Nigel Cull were recognised for their continued commitment to provide stunning photographs of Arundel life. Between them, these two photographers create a rolling montage of daily life, community, civic and celebratory events in Arundel, that is used by the Town Council to accompany news stories as well as by other community news sites and online pages.
Karen Snewin was recognised for her outstanding work as a Guide Leader in Arundel over the last 23 years, giving her time to encourage and mentor happy, confident, outgoing Guides who are a credit to their unit.
Madeleine Lark received a Young Persons Commendation certificate for making a sustained and positive contribution to life in Arundel by volunteering at the Arundel Festival of the Arts.
The celebratory evening at the Town Hall on 1 December concluded with the traditional presentation of port and Stilton to the Town Crier, Angela Standing, in recognition of her services.
Photography by Charlie Waring