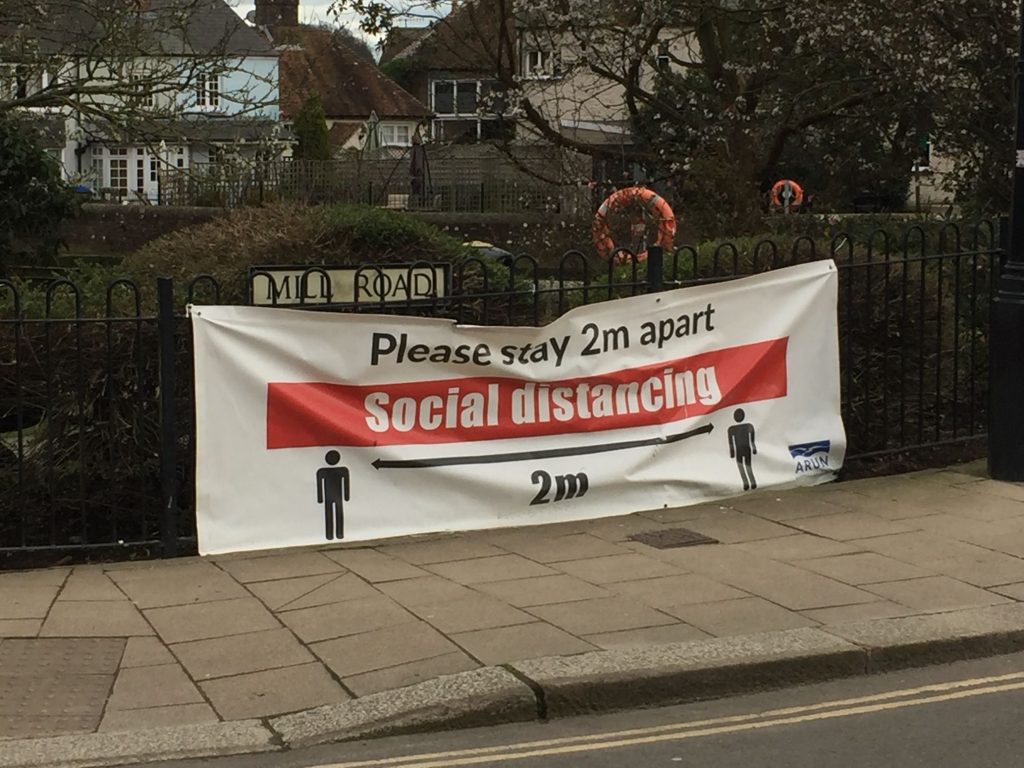 Do you have digital material you would like to offer to Arundel Museum?
The museum have recently launched their Community Digital Archive pilot project. The museum recognise that you are increasingly recording the world around you in digital formats. To continue to record life in Arundel they need to expand what and how they collect – this project enables them to explore how they will do this.
You may have:
Photographs
Documents of all kinds including leaflets, flyers, posters, letters
Diaries / notebooks
Artwork including drawings, sketches and paintings
This list is not comprehensive, you may have other digital items you would like to offer the museum. 
They can be items which only exist in a digital format such as a digital photograph or a digital version of a physical item such as a document, diary or printed photograph. Collecting in this way allows donors to share their digital files with the museum but also keep a copy themselves.
For further details on how and what to donate please visit the museum webpage: https://arundelmuseum.org/arundel-community-digital-archive/
You will find a Frequently Asked Questions page and an Expression of Interest form.
The museum's pilot Community Digital Archive has been generously supported by the South Downs National Park Authority.