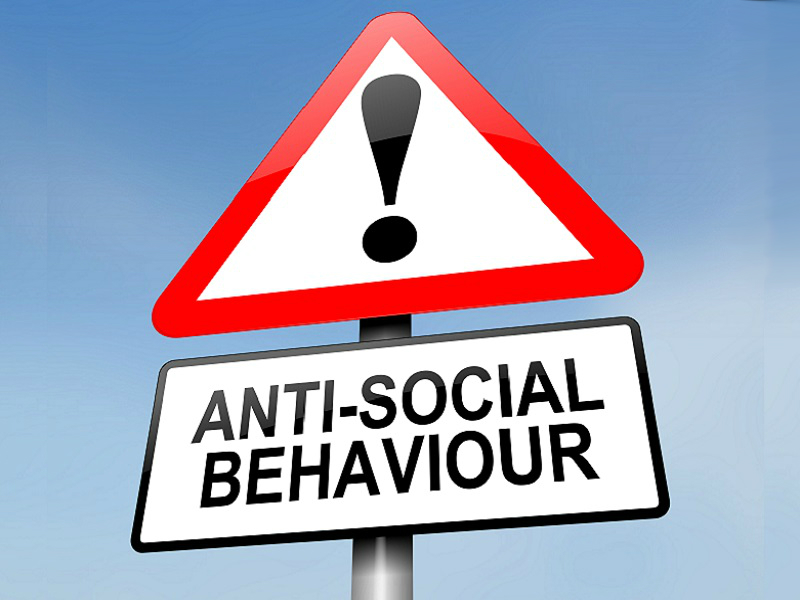 Arun District Council has opened public consultation in relation to its PSPO and is seeking views from the communities about the proposals to tackle anti-social behaviour. The consultation will run for one month, ending at midday on Thursday 24 October 2019.
An online survey is available via the Council's website at https://www.arun.gov.uk/news-archive/tackling-antisocial-behaviour-join-the-debate-1978/.
The responses provided will help to determine how any new PSPO will look, or indeed whether it is wanted, and so it is important that as many people as possible participate.